---
Cash Bids
| Name | Delivery Start | Cash Price | Basis |
| --- | --- | --- | --- |
Quotes are delayed, as of September 30, 2022, 03:58:41 AM CDT or prior.
All
grain prices
are subject to change at any time.
Cash bids are based on 10-minute delayed futures prices, unless otherwise noted.
---
---
Local Weather
Rosholt, South Dakota (57260)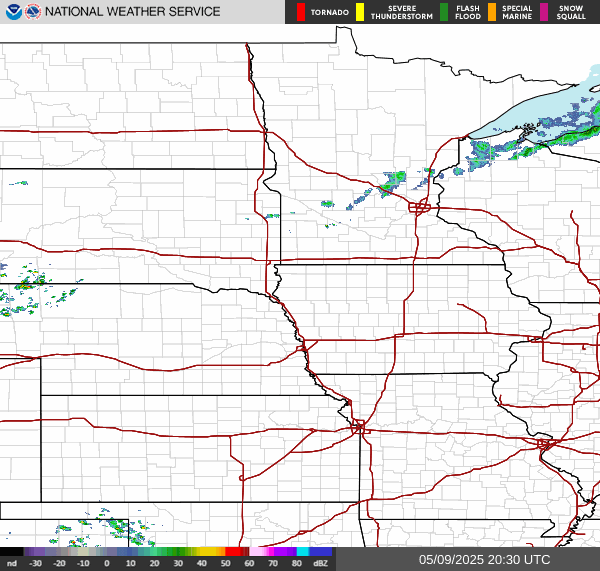 ---
Forecast
Friday

77°




ND°




Saturday

79°




49°




Sunday

76°




50°




Monday

74°




52°




Tuesday

72°




53°



---
Updates:
Farmers Helping Cares for Cancer: Click here to learn more.

Office staff are in new building.

Now offering Min/Max and Price Max contracts. Please contact Jordan for more details.-

Be sure to check bins for out of condition grain/pests-

NEW FEED ROOM # 537-4714
Hours:
Open Monday - Friday 7:00 - 5:00

Agronomy Hours: Monday - Friday 7:00-5:00 Closed Saturday
Job Openings:
Click here to see our Open Positions
Storage:
We will be offering free storage on corn, beans and wheat starting December 1st 2021
---
Futures Quotes
Quotes are delayed, as of September 30, 2022, 03:58:41 AM CDT or prior.
---
---
---
Ag Market Commentary
3 Cent Losses for Cotton

At the close for Thursday's cotton trade, prices were 259 to 333 points in the red. For December that has prices just 262 points above the July low. USDA's weekly Export Sales data had 30,222 RBs of cotton sold from the week that ended 9/22. That was down 7% on...

Thursday Cattle Strengthen

The cattle market strengthened by $1.07 to $1.50 on the day. That comes on following 6 consecutive losses for a net $4 loss (December). Central Stockyards reported 146 of the 922 head were sold for $143.50. Thursday's cash market was mostly light with sales from $143 - $147. The bulk...

Weak Afternoon Turns Hogs Red for Close

After a light gap higher to start Thursday took hogs above yesterday's high, prices faded and ended the day mostly red. Losses were limited to 45 cents in the front months, though October hogs closed a net 7 cents in the black ahead of the USDA report. The National Average...

Thursday Wheat Pulls Back

Wheat markets were down on Thursday, but closed off their double digit lows. At the bell futures were 3 3/4 to 7 cents in the red in Chicago, with Dec back below the $9 mark. Futures were 4 1/2 to 9 1/4 cents weaker in KC on Thursday. MPLS spring...

Mixed Close for Corn

The Thursday corn market stayed mostly firm through the session, ending the day within 1 1/2 cents of UNCH. The December and March contracts were red on the day, while the other nearby contracts closed higher. December stayed in a tighter dime range within 6 cents of UNCH. USDA reported...

Beans Gain on Stronger Soy Oil

Soybean meal prices weakened by 3% in the old crop October contract which dragged the other nearby contracts $4.70 to $5.50/ton weaker. BO futures were up by 2.6% to 3% on the day. Soybean prices closed the Thursday session with 2 to 4 3/4 cent gains. Meal prices have faded...
---
---