HOURS:
We will be closed Monday, July 4th. The chemical building will be closed weekends after July 9th.
---
Cash Bids
| Name | Delivery Start | Cash Price | Basis |
| --- | --- | --- | --- |
Quotes are delayed, as of July 05, 2022, 07:02:49 AM CDT or prior.
All
grain prices
are subject to change at any time.
Cash bids are based on 10-minute delayed futures prices, unless otherwise noted.
---
---
Local Weather
Rosholt, South Dakota (57260)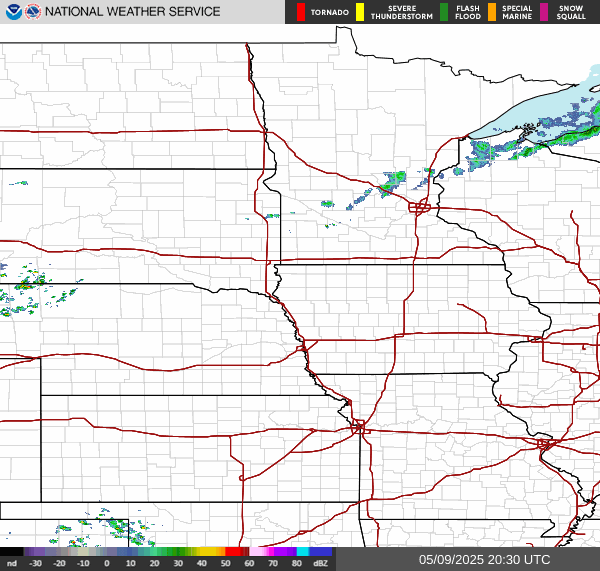 ---
Forecast
Tuesday

89°




69°




Wednesday

83°




68°




Thursday

78°




65°




Friday

82°




61°




Saturday

87°




65°



---
Updates:
Farmers Helping Cares for Cancer: Click here to learn more.

Office staff are in new building.

Now offering Min/Max and Price Max contracts. Please contact Jordan for more details.-

Be sure to check bins for out of condition grain/pests-

NEW FEED ROOM # 537-4714
Hours:
Open Monday - Friday 7:00 - 5:00

Agronomy Hours: Monday - Friday 7:00-5:00 Closed Saturday
Job Openings:
Click here to see our Open Positions
Storage:
We will be offering free storage on corn, beans and wheat starting December 1st 2021
---
Futures Quotes
Quotes are delayed, as of July 05, 2022, 07:02:49 AM CDT or prior.
---
---
---
Ag Market Commentary
Hog Market Built on Nearby Premiums

Positioning into the 4th of July weekend left the lean hog board mixed. Nearby futures added 47 to 87 cents and extended their premium. The other '22 months closed 10 to 25 cents higher, as the deferred '23 contracts ended red. USDA's National Average Base Hog price for Friday was...

Friday Losses for Cotton Futures

Cotton futures closed 26 to 164 points weaker going into the Independence Day holiday weekend. Dec contracts printed a wide 410 point range, and spent time on both sides of UNCH. July futures ended the day 26 points weaker on limited OI. There were 79 deliveries against July cotton reported...

Corn Lower into Weekend

July corn futures closed up by 10 3/4 cents as the delivery process is underway and OI shrinks. New crop contracts ended the day with 9 to 12 1/2 cent losses heading into the July 4th weekend. USDA reported average corn oil cash prices ranged 70.73 to 73.40 cents/lb regionally...

Live Cattle Futures Rally but Close Off Highs

Nearby fat cattle futures faltered into the close on Friday, leaving ~$1 on the table. Prices were still up by $0.82 to $2.02 on the day – led by the now front month August. Confirmed cash trade for the week was mostly $137 in the South and $148 in the...

Wheat Fades into Weekend

Going into the Independence Day holiday weekend, the wheat market fell by about 4%. Chicago futures ended the day with 32 1/2 to 38 cent losses. KC wheats closed down by 35 3/4 to 39 1/4 cents in the front months. Spring wheat futures gave back 39 1/4 to 41...

Sharp Soy Losses for Friday

Nearby soybean futures fell 49 to 62 3/4 cents on Friday going into the July 4th holiday weekend. Meal futures were also down $10.20 to $14.90/ton on the day. Front month soybean oil futures fell by 233 to 258 points while the July dropped 425 points. B100 cash prices averaged...
---
---