STORAGE:
We will be offering free storage on corn/beans/wheat starting December 1st, 2022.
---
HOLIDAY HOURS:
We will be closed Monday, December 26th and Monday, January 2nd.
---
Cash Bids
| Name | Delivery Start | Cash Price | Basis |
| --- | --- | --- | --- |
Quotes are delayed, as of December 06, 2022, 04:00:22 AM CST or prior.
All
grain prices
are subject to change at any time.
Cash bids are based on 10-minute delayed futures prices, unless otherwise noted.
---
---
Local Weather
Rosholt, South Dakota (57260)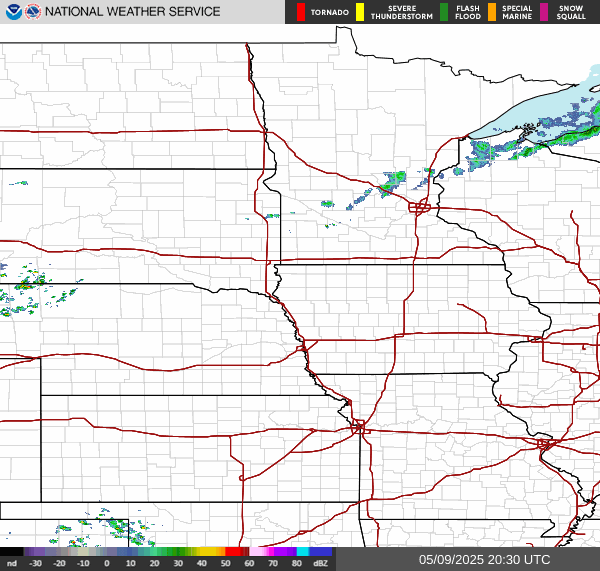 ---
Forecast
Tuesday

30°




ND°




Wednesday

17°




5°




Thursday

31°




6°




Friday

31°




17°




Saturday

42°




26°



---
Updates:
Farmers Helping Cares for Cancer: Click here to learn more.

Office staff are in new building.

Now offering Min/Max and Price Max contracts. Please contact Jordan for more details.-

Be sure to check bins for out of condition grain/pests-

NEW FEED ROOM # 537-4714
Hours:
Open Monday - Friday 7:00 - 5:00

Agronomy Hours: Monday - Friday 7:00-5:00 Closed Saturday
Job Openings:
Click here to see our Open Positions
Storage:
We will be offering free storage on corn, beans and wheat starting December 1st 2021
---
Futures Quotes
Quotes are delayed, as of December 06, 2022, 04:00:22 AM CST or prior.
---
---
---
Ag Market Commentary
Hog Futures Close Firm and Mixed

Dec hogs were the largest mover on Monday for the front month futures, having dropped 35 cents. The other nearby contracts were within 10 cents of UNCH on a firm close. Feb printed a $2.08 range on the day from -60c to +$1.48. USDA's National Average Base Hog Price for...

Cotton Bounces into New Week

After last week's rally stalled on a Friday pullback, Monday's session settled with 60 to 67 point gains. The front months did pull back from their intraday highs, as March went home 150 points off the high. The weekly Commitment of Traders data release had managed money cotton traders 14,913...

Mixed Close for Monday Live Cattle

The Dec and Feb contracts settled red on Monday, with Dec live cattle giving back 12 cents no First Notice Day. The deferred contracts stayed in the black during the afternoon pullback, ending 7 to 17 cents higher on the day. USDA confirmed very limited cash trade on Monday, citing...

Wheat Weakness Continued through Monday

Front month wheat futures were down 1.1% to 3.3% across the 3 classes. CBT SRW ended the day with 21 3/4 to 22 1/2 cent losses. HRW futures in KC dropped 24 3/4 to 29 cents on the day. Spring wheats ended firmer with 10 1/4 to 19 1/4 cent...

Corn Hits New Low for the Move

Corn worked lower to start the new week, with March seeing price levels untouched since August 22nd. The board did close 3 cents off the day's low, but prices were still 2 1/2 to 6 1/4 cents weaker on Monday. Oats Futures Prices were the dog for commodity futures starting...

Soy Products Shift Value on Monday

Soybean oil continued to fade in the new week of trading. Futures closed 217 to 269 points lower across the front months. For Jan BO, that was the lowest since October 13th. Meal on the other hand rallied through Monday, ending the day within $2 of the daily high on...
---
---